So sorry that I didn't get around to posting today, I was pretty busy.
To make up for it, I am going to insert some art that I love below, along with a post on Saturday. I should skip days more often! :)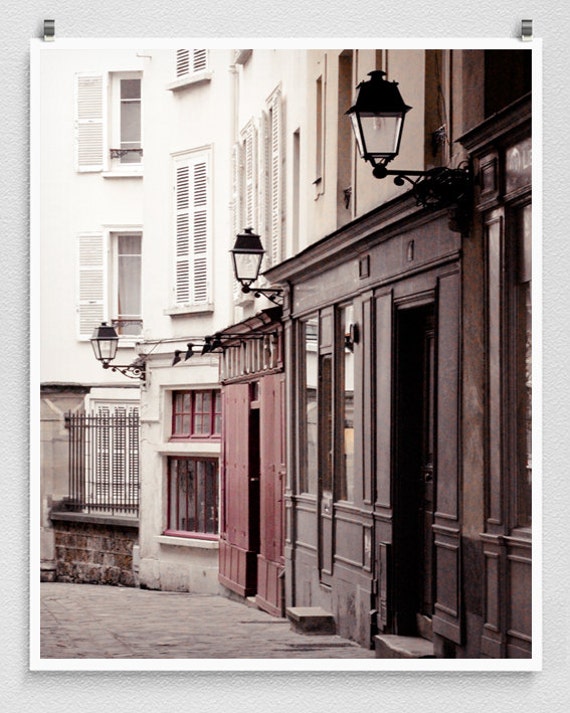 (Via)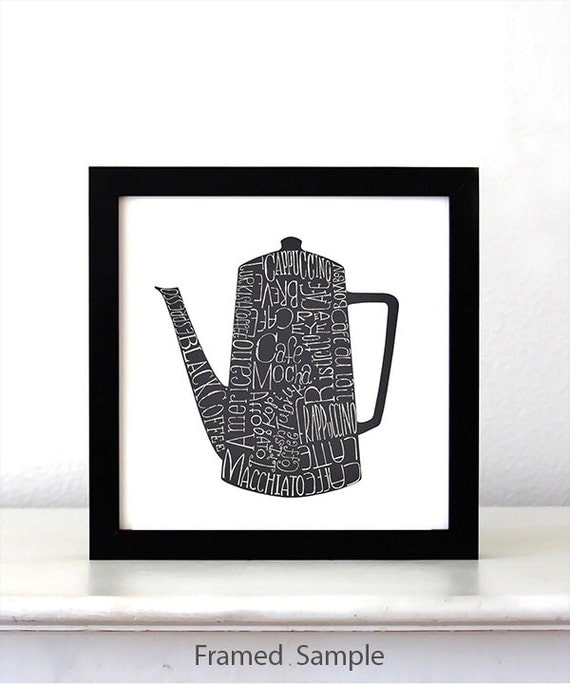 (Via)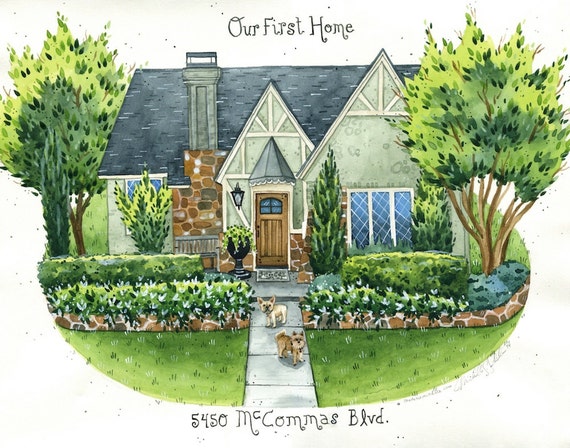 (Via)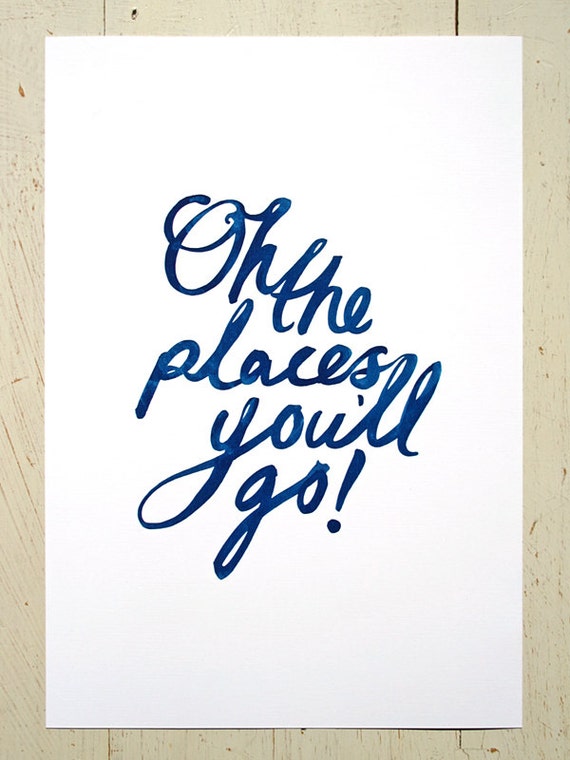 (Via)
See ya tomorrow!
Psst: I think that I will have tomorrow's post up by noon. Maybe… but no later than 2:00.