Can you believe it's already Thursday?? I can't. In the comments below can you tell me the most exciting thing that has happened to you this week? I'll tell you first that definitely the most exciting thing that happened to me was having a four day weekend. And I'm sort of really excited for this weekend. Even though I'm going to babysit. Well back to the regularly scheduled post.
The powder room.
Again, the first thing that I'm going to say in this post is the stereotypical American bathroom. I can't really find the words for this so I'm just going to insert a picture here:


(From) Cringe. This might be an exaggeration, but still.
Like the entryway, bathrooms are neglected. They are for functionality, and not a place to show off style. I personally think that if your house does not have room to your standards, the one room that is neglected brings down the houses charm, if that makes any sense.
Some of my favorite inspirations:


(From) YHL did this great bathroom on a budget. I love the Instagram print.


(From) I'm not a HUGE fan of this, but I do love the board and batten, sconce and the stencil. The vanity is also nice. Not a huge fan of the floors.


(From)


(From)
To be honest, I looked all over Pinterest and those were the only ones that I liked that were powder rooms, not full bathrooms.
-Recommended Pieces-
(
From
) I have to admit, I don't like the color. I love the structure, though. Definitely paint it white because since it is such a small space, you would want to make it feel light and bigger. The counter tops aren't that great either, so I think that doing a fun DIY (like
this
) I know it's really weird but I really don't like marble or granite countertops. Fact of the day. I think that they are very cheesy and 80s looking. However, I LOVE butcher block counters. I love that I like the cheaper option, too. Awesomsauce. However, if you have hardwood floors, butcher block counters are not for you. that would be too matchy matchy. I would probably just keep the originals. They are not God-awful. Not super really.
(
From
) I think that it is totally necessary to have a pretty soap dispenser, I know that it is expensive, but you only have to pay for it one time. (Refill it with a generic brand- but make sure its good smelling!)
(
From
) I love this hand towel from West Elm. It is so cute.
And last but not least…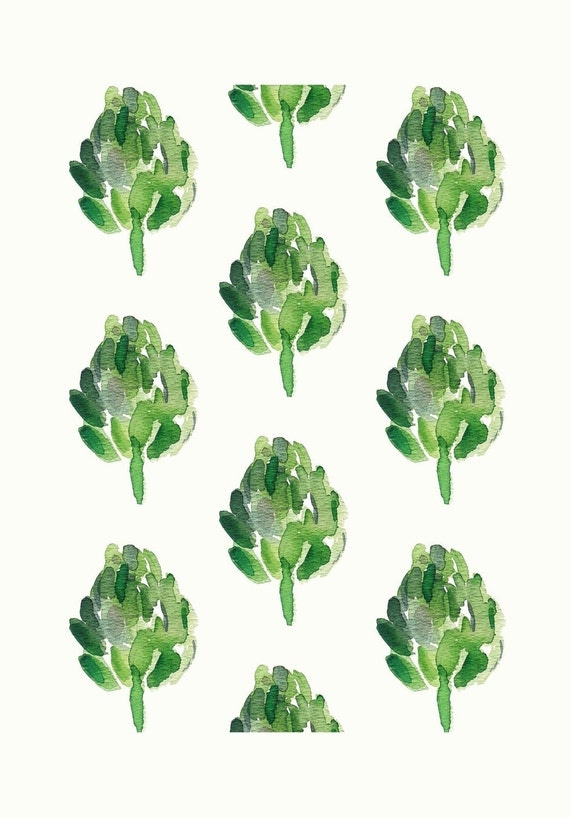 Well I think that wraps it up. Comment below if you have any questions!