I think that it is very good feng shui for the dining room to be in the front of the house. Right as you walk in it is a nice transition from outside to inside because you are not bombarded with an entire kitchen or family room. I feel like the normal family dining room has dark furniture, shaker chairs, and yellow cushions. But that is what I think of when I think of a basic family dining room, obviously that is not everyone's situation. One of my favorite dining rooms is the one in Young House Love's previous house. They seem to blend everything perfectly. Everything is balanced. Here is a picture:
See how nothing is too overpowering? No colors are competing with each other, everything has a mix of traditional and modern and in no way is it stereotypical. I also love how the table is round so that everyone at the table can see each other. I love how they painted the backs of the bookcase so that it would not be too plain and everything displayed can pop.
Some other inspiration from my Pinterest boards are:


(From)  I LOVE these floors!


(From) This is great for a small space!
-Recommended Pieces-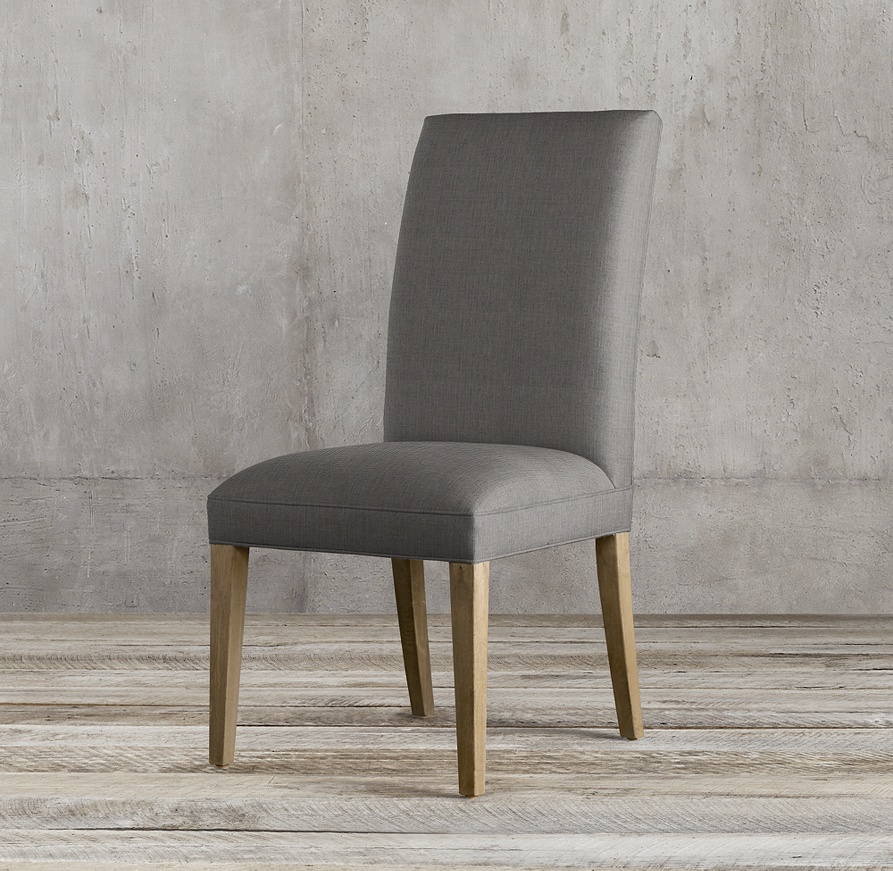 (
From
) I know that these are super expensive, but I think that it is totally worth it. This is a timeless piece, so that means that you would have it for a long time and if the quality is really good, replacements will not have to be made.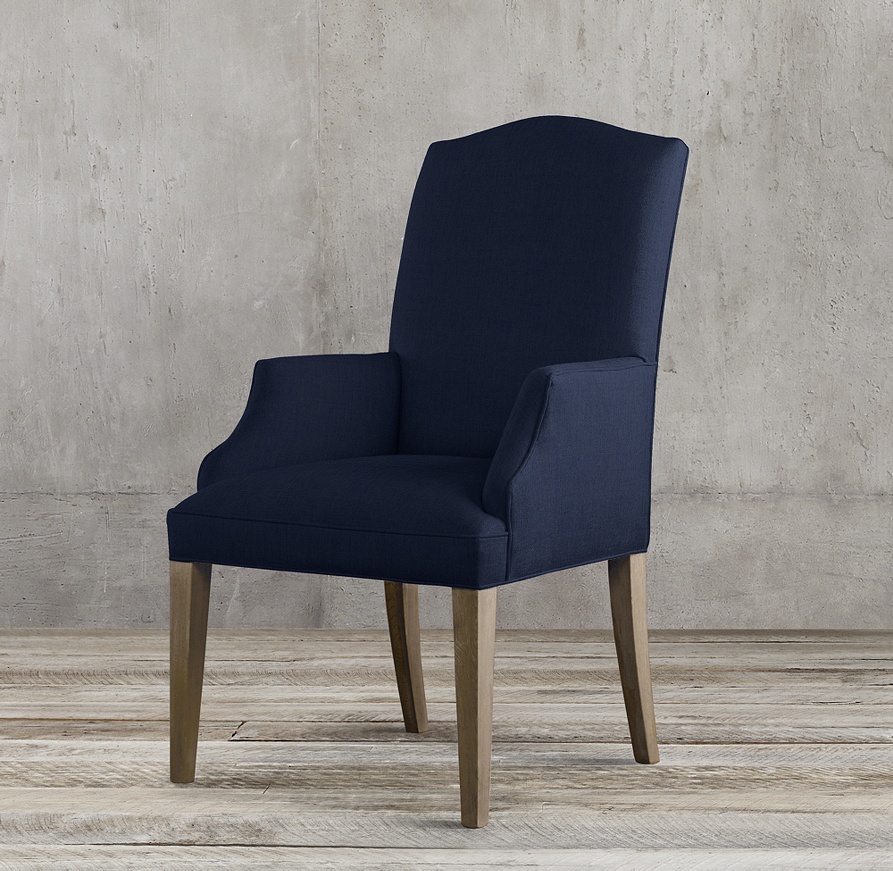 (
From
) I think that these are a perfect accent to put at the end of the tables. I think that it balances everything so that its not too much, but it's not too plain.
(
From
) If you have a bar at the end of your kitchen and your dining room is in your kitchen, I would definitely get matching ones or ones that don't look anything like it like this:
(
From
)
If you want to go with a round table I would go with this: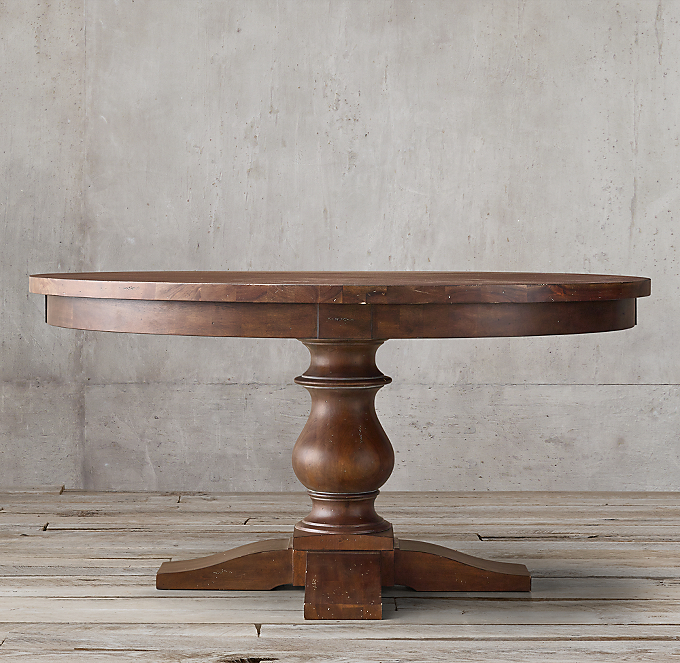 (
From
) Yes, I KNOW it's super expensive, BUT it is very good quality, so I think that it is worth it.
(
From
) Here is where you get some color. I love these placemats from Crate and Barrel, but if you want a less expensive option I would definitely go with Target. They have some great options. 

(From) I LOVE this dinnerware set from Crate and Barrel. Again, it is from Crate and Barrel and pretty expensive, but this is a great wedding gift.
Well I think thats it! Comment down below if I forgot something or any questions you may have!